Track cleaning service
Learn more about The Motz Group + Sport Aide partnership and about our track cleaning services by watching this video below.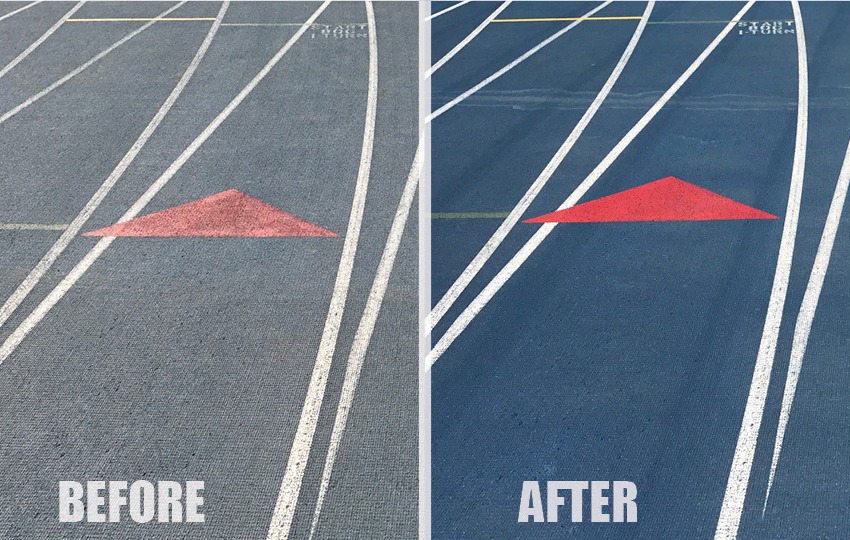 Free quote
Remove those pesky stains and extend the life of your colored track. We can provide a free quote, answer your questions, or set up a free demonstration with no commitment required.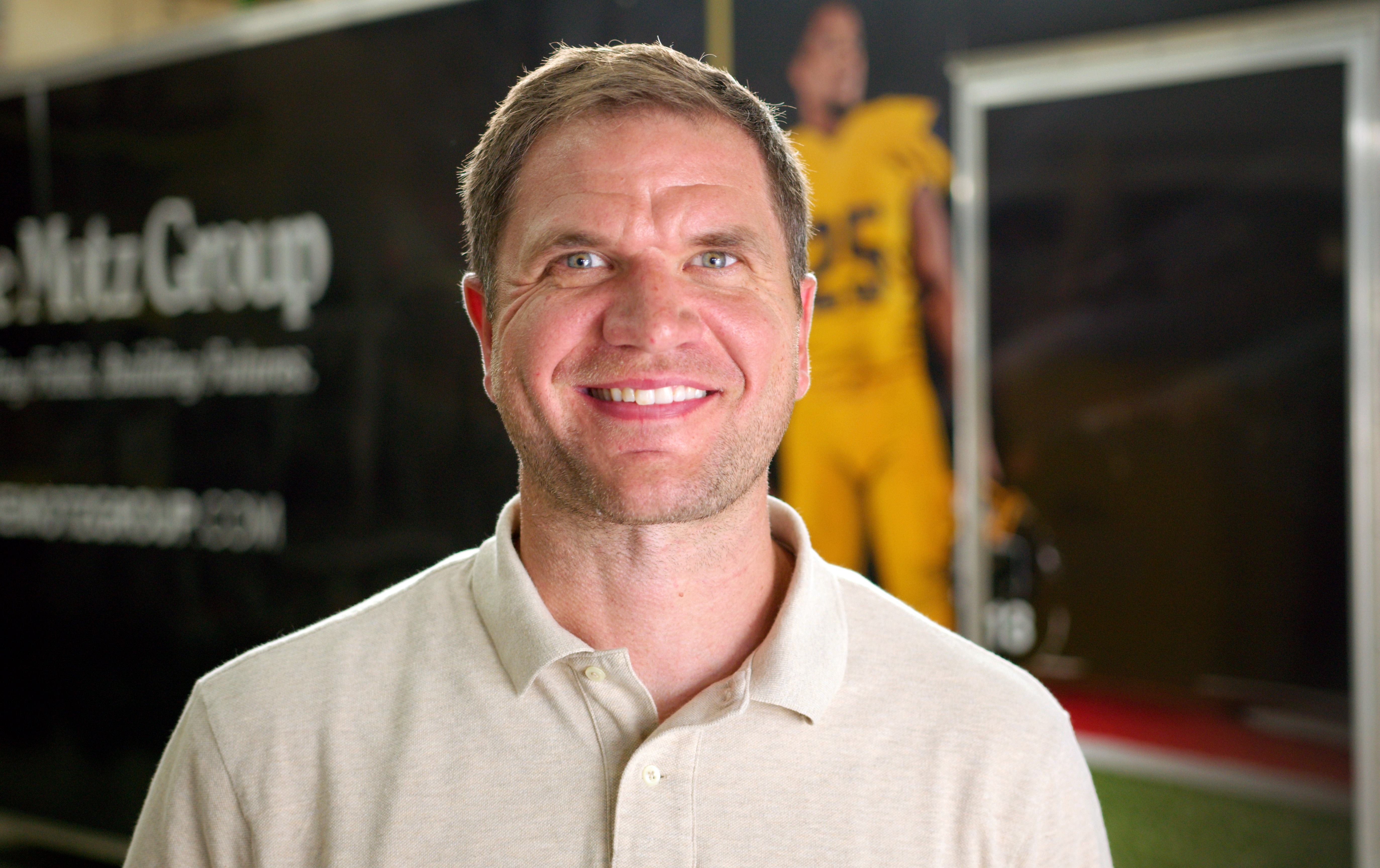 MEET NICK MAYNARD
Sport Aide Program Manager
Nick joined The Motz Group team in 2021 with the new partnership with Sport Aide.
He is the point of contact for track cleaning and maintenance services.
He can be reached via email at nmaynard@themotzgroup.com or by calling him directly at 317-413-5059.